GENOMIC TESTING TO THE HIGHEST INTERNATIONAL STANDARDS
CG Genomics Oncology delivers genomic testing for cancer to the highest international standards for individuals, healthcare providers and testing clinics in Asia.
PERSONALISED AND
SECURE RESULTS
Your genomic testing results are securely stored, and results communicated directly to you and/or your chosen physician, allowing you to utilise advanced testing to enhance your diagnosis and treatment options.

FAST AND EFFICIENT
TURNAROUND TIMES
Through a network of collections centres and courier services, CG Genomics Oncology can arrange end-to-end sample collection and delivery to the Australian-based laboratory for testing. Our turnaround times are competitive with all the major providers in Asia.
WHO WE
WORK WITH
CG Genomics Oncology is the Asia distribution partner for Genomics For Life Pty Ltd (GFL), a private pathology laboratory based in Brisbane, Australia.
GFL specialises in state-of-the-art genomic testing and expertise, and is accredited by NATA/ILAC and the RCPA in Australia. Their standard of quality is internationally recognised with ISO 15189 and ISO 17025 accreditation.
All testing is done onsite at the laboratory in Brisbane, which offers the largest range of genomic testing options in Australia. GFL is compliant with GDPR (European) and the Australian Privacy Act covering data protection standards, ensuring privacy and security.
Accreditations


Accredited for compliance with NPAAC Standards and ISO 15189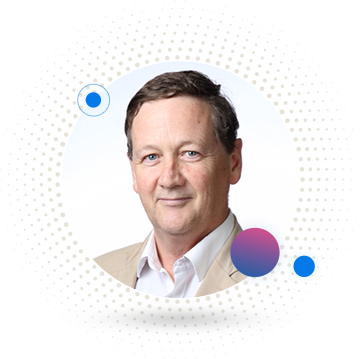 DR MICHAEL COPEMAN
Consulting Doctor - ConnectGene Care
DPhil University of Oxford (PhD Cancer Research)
MBBS (Hons 1) & BA University of Sydney
Dr Copeman is CG Genomics oncology's specialist who has expertise in understanding genomic testing and its application for cancer treatment protocols.
He has been involved in cancer research and treatment since 1985 and has lectured on new cancer medicines in 90 cities, across 30 countries around the world. He has provided advice about the development of new medicines to many of the world's major pharmaceutical companies. Dr Copeman trained first in children's cancer care and then moved into adult cancer research and treatment.
For more information on how Dr Copeman can assist in using genomic testing to design personalised cancer treatment, please visit ConnectGene Care.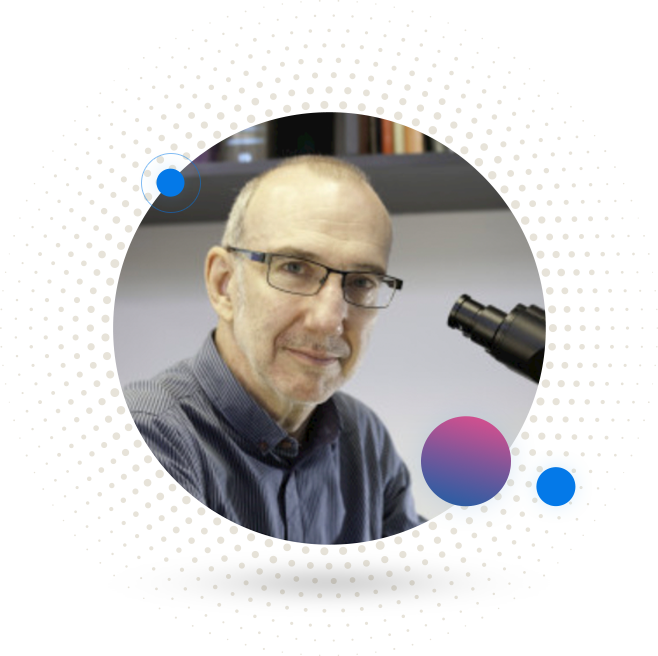 DR GLENN FRANCIS
Pathologist - Genomics for Life
MBBS(Hons) FRCPA MBA FFSc(RCPA) PhD
Dr Francis is GFL's pathologist and has a special interest in molecular pathology and personalised medicine. His current research activities include prognostic biomarkers in breast cancer, molecular biology, diagnostic oncology, next generation sequencing, neural network applications in pathology, immunohistochemistry and in-situ hybridization.
His current appointments include Adjunct Associate Professor Griffith University, President Australasian Immunohistochemistry Society, Molecular Pathology Advisory Board, EGFR IHC Expert Panel, RCPA Tissue Banking Working Party, Assessor for the National Association of Testing Authorities, RCPA General Pathology Advisory Committee, RCPA Cancer Services Advisory Committee, RCPA Genetic Pathology Advisory Committee, Member RCPA QAP Immunohistochemistry Program and MSAC Expert Standing Panel.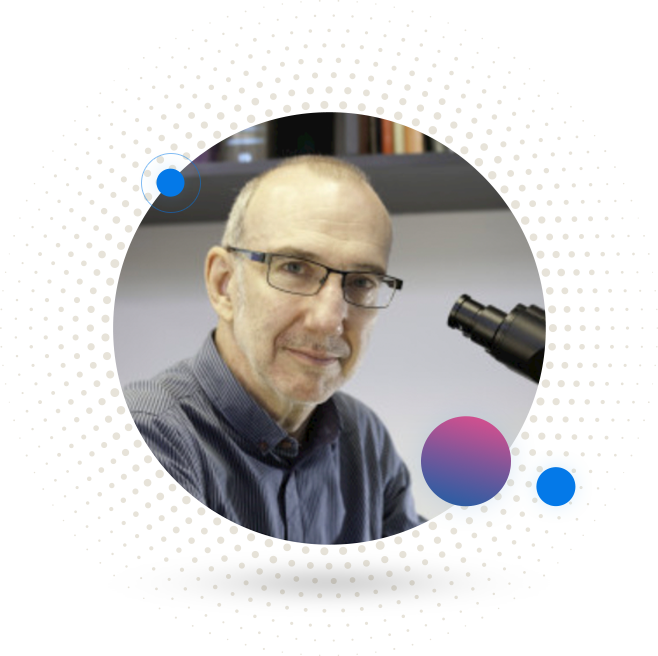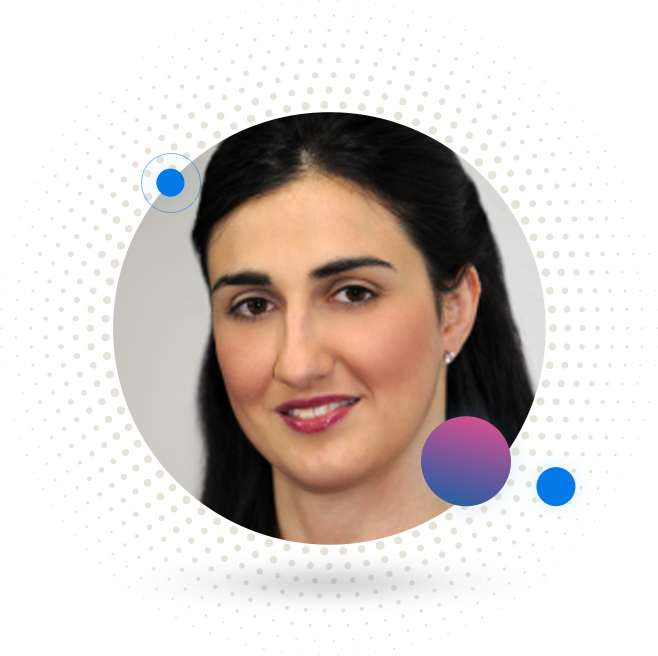 SANDRA STEIN
Customer Liaison - Genomics for Life
Managing Director & Customer Liaison
Sandra has over 20 years' experience in diagnostic pathology, research and business development. Sandra's role as Customer Liaison is to support both individuals and clinicians in using genomic testing.
Sandra explains the role that genomic testing can play in treatment and reviews the results of every customer that is tested.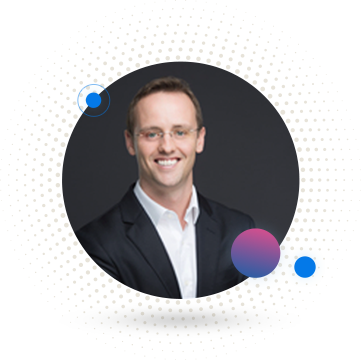 STEPHEN COPEMAN
Managing Director - ConnectGene Logistics
As Managing Director, Stephen oversees logistics and operations. Based in Hong Kong since 2011, he has developed a thorough understanding of the dynamic changes occurring in the region, including in healthcare and technology. A finance professional by background, he has been involved in assisting companies establish operations in the region, and advised global corporate and financial institutions operating across Greater China.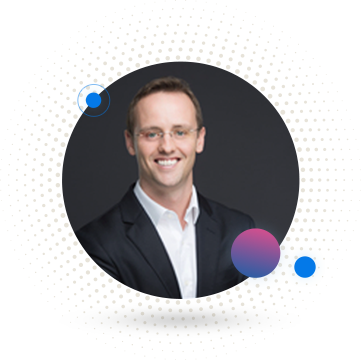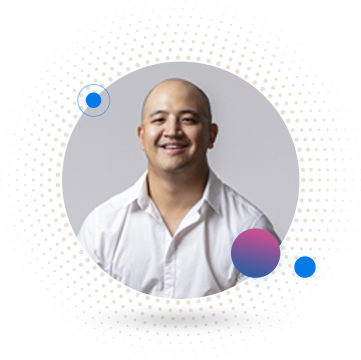 ARTHUR FANG
Director - ConnectGene Logistics
Fluent in English, Cantonese and Mandarin, Arthur assists with building and coordinating our network of testing providers. A Speech-Language Pathologist by training, he has been running his Hong Kong based clinic since 2012 which provides services to people with speech, language, social communication, and literacy issues. Outside the clinic, he lectures at the Education University of Hong Kong on Phonetics and Phonology, and Speech-Sound Disorder.