NEW PATHWAYS TO
CANCER TREATMENT
Genomic testing is opening up new pathways in the understanding of cancer and inherited diseases. Our expert team can help you navigate the complex world of genomic testing to achieve improved health outcomes for you or your patients and customers.

COMPREHENSIVE
RANGE OF TESTS
Working with an Australian-based laboratory, we provide a comprehensive range of highly accurate tests covering tumour marker testing, DNA testing, RNA testing, inherited diseases and personal genomic sequencing. Our sample collection network offers fast international turnaround times, while your results are securely stored with our laboratory partner in Australia.

EXPERT GUIDANCE AND
PERSONALIZED APPROACH
With CG Genomics Oncology you will be guided through the testing process by experts in the field of genomic testing to ensure it is personalised for you or your patients' and customers' needs.

GENOMIC TESTING
EXPERTISE
Understanding how to select, interpret and apply genomic testing can be complicated. Our team of experienced staff, physicians and pathologists will be actively involved in the process to deliver a personalised testing service. This includes finding the most suitable test, clinical interpretation of the results, and their application to your treatment or personal circumstances.
ACCURATE, COMPREHENSIVE
AND SECURE TESTING
We provide you with test results at the highest international lab accredited standards. Each test includes a comprehensive report which will be sent to you and your physician. Your data and results will remain private and secure.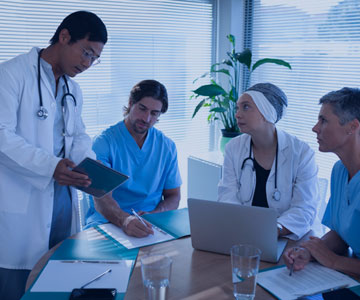 GENOMIC TESTING
ADVISORY AND SOLUTIONS
For healthcare practices and testing clinics looking to provide genomic testing for oncology, we have designed a range of "off the shelf" packages to assist you in improving the diagnosis and health outcomes of your patients and customers. Our team is also available to provide education seminars around genomic testing and its application in oncology for your staff, patients and customers.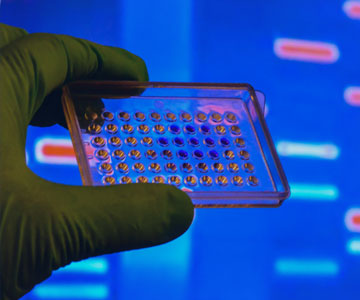 Organising Testing
& Logistics
Through our courier network, we will work with you and/or your healthcare provider to arrange collection and delivery of existing samples, or confirm the type of sample required for testing and find the most suitable place for collection. Our turnaround times are competitive with all the major providers in Asia.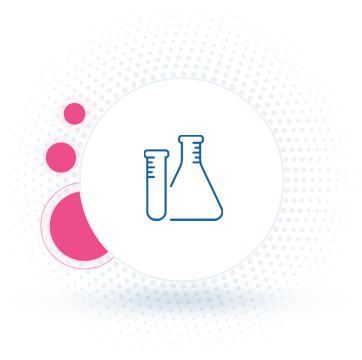 Personalised support for test choice and suitability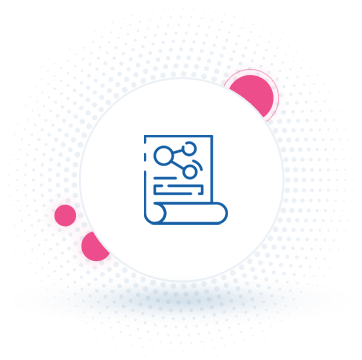 Comprehensive report including expert interpretation of results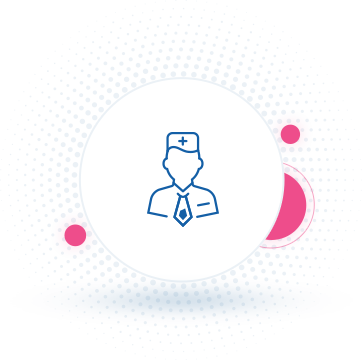 Access to specialists in oncology for clinical application of results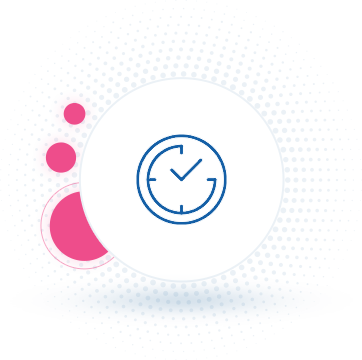 High accuracy and fast turnaround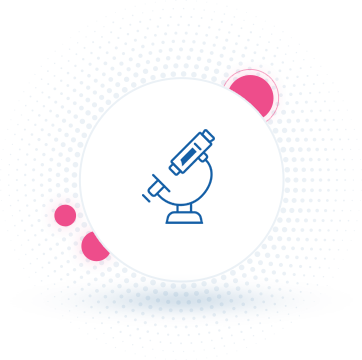 Testing carried out in an Australian-based laboratory accredited to international standards
What Benefits Does
Genomic Testing
Provide in Oncology
For oncology, genomic testing may:
Improve identification of tumour targets for treatment
Uncover potential mechanisms of resistance to types of treatment
Reveal possible prognostic implications for treatment types
Reduce costs by finding targeted treatment options and their potential efficacy
Clinical trials have shown that tumour marker tests are the most effective way to improve outcomes, and the investment in genomic testing to find the appropriate therapy is lower than the potential cost of incorrect forms of treatment. 
Depending on the type of testing done, a comprehensive genomic analysis may provide information on potential therapeutics, the possible development of resistance to treatments, likely prognosis, ongoing disease tracking, and determine eligibility for access to clinical trials and/or new and experimental treatments.
ORDER
Genomic Testing
Complete the Enquiry Form Below To Get Started